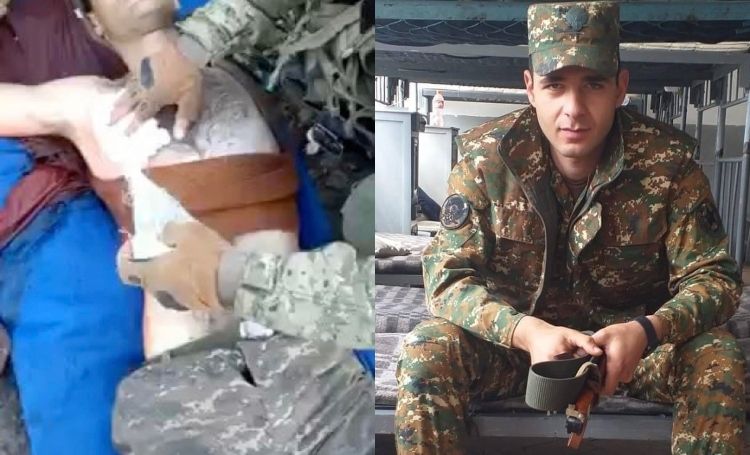 Press Secretary of the RA Representative Office for International Legal Affairs Hasmik Samvelyan said that conscript soldier David Gishyan was killed in captivity. Earlier, a video appeared in Azerbaijani telegram channels showing that David Gishyan was wounded in the shoulder area and was captured.
Hasmik Samvelyan said that they have already sent a letter to the European Court: "Azerbaijan has grossly violated article 2 of the European Convention on Human Rights, we have also turned to article 3, which protects a person from torture and degrading treatment. We demand that urgent measures be applied to Azerbaijan."
The press secretary said that they are going to appeal to The Hague Court as well.