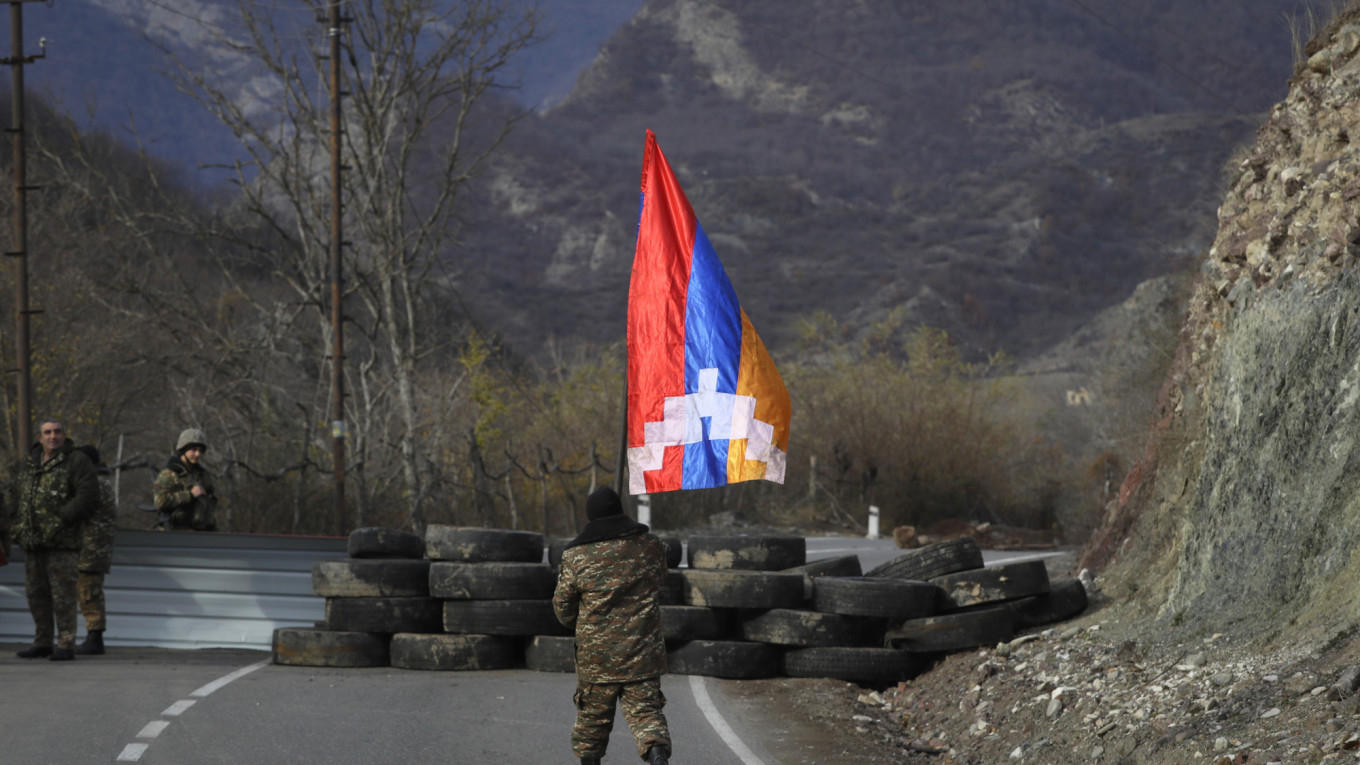 The U.S. Intelligence Community has warned of Azerbaijan's readiness to use calibrated military pressure to advance its goals in talks with Armenia.
The annual threat assessment outlined that the continued presence of military forces in close proximity along the delimited border elevates the risk of armed confrontation between Armenia and Azerbaijan, although such confrontations are likely to be limited in duration and intensity. Peace talks have made some progress, but the most challenging issues – related to state borders and the future of Nagorno-Karabakh – are far from being resolved.
State Department spokesperson Ned Price stated that the situation between Armenia and Azerbaijan is "prone to violence" and that the US would like to do everything possible to support its resolution. He added that there has always been an urgency to achieve peace between Armenia and Azerbaijan, describing the situation as "delicate."
U.S. Ambassador to Armenia Kristina Kvien travelled to the entrance of the Lachin corridor, which has been closed to normal traffic for almost three months. Kvien reiterated Secretary of State Antony Blinken's call to reopen the Lachin corridor immediately. The ongoing blockade has had a significant impact on hundreds of separated families.
Source: Asbarez