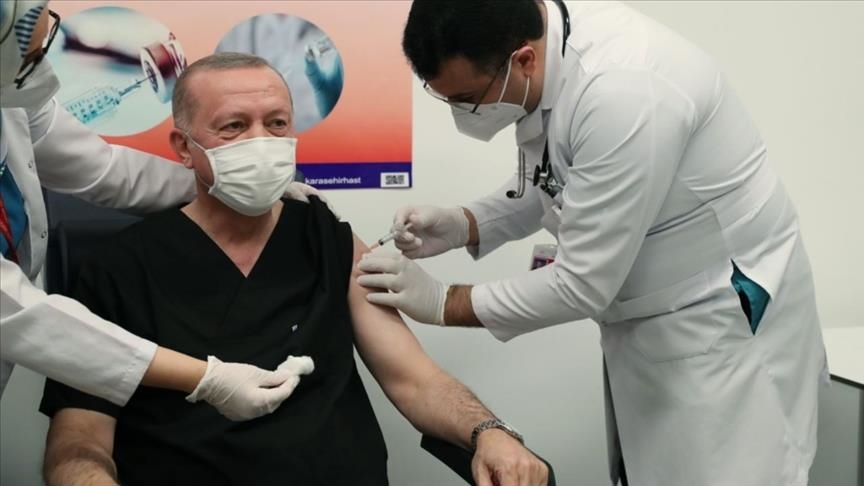 The 67-year-old Turkey President Erdogan tweeted that he and his spouse had tested positive for the Omicron variant of the coronavirus. Currently, they are experiencing mild symptoms.
"We remain on duty. We will continue our work from home. We hope for your prayers," Erdogan said in the tweet.
The Turkish president received his third coronavirus vaccine dose in June 2021.