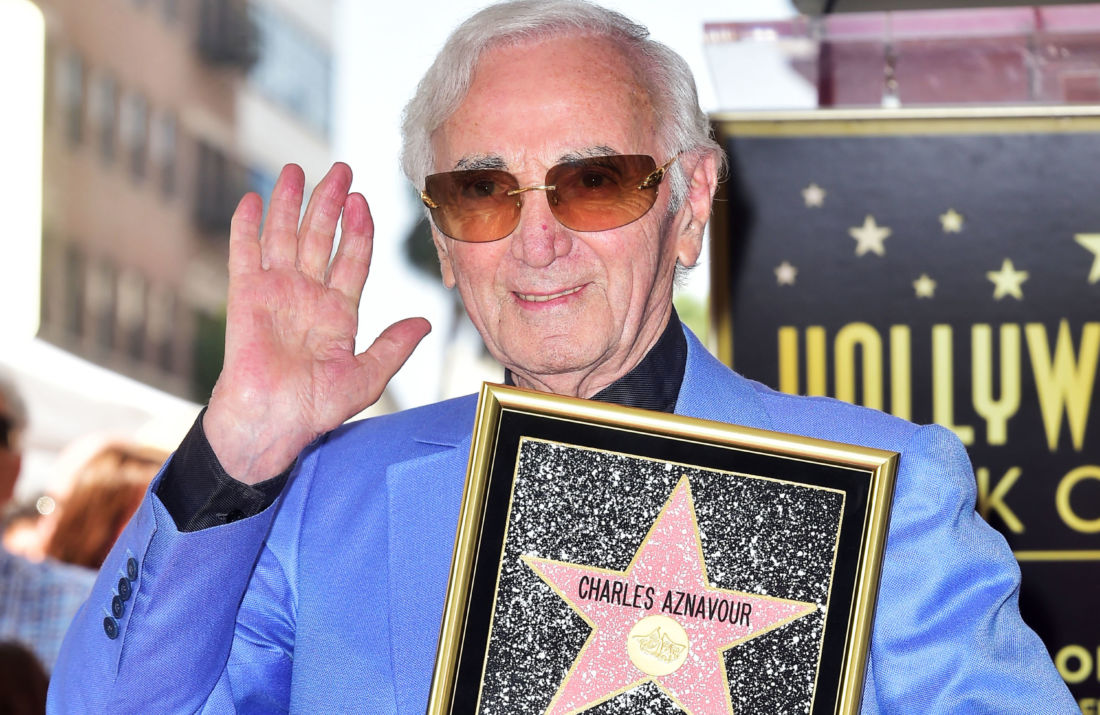 Yerevan City Council has approved the installation of a statue of legendary French-Armenian singer Charles Aznavour in France Square.
Aznavour was born in Paris in 1924 and went on to become one of the world's most beloved singers, recording over 1,000 songs in several languages and selling over 100 million records.
The Aznavour statue will replace a sculpture of Jules Bastien Lepage by Auguste Rodin, which will be moved to a new location in the same square. A replica of the Aznavour statue will also be erected in France.
In addition to his incredible music career, Aznavour was known for his humanitarian work, including founding the charity organization Aznavour for Armenia in response to the devastating 1988 Armenian earthquake. He was also appointed as Armenia's Ambassador to Switzerland in 2009.
Aznavour passed away in 2018 at the age of 94, but his legacy lives on through his music and humanitarian efforts.
Source: Public Radio of Armenia