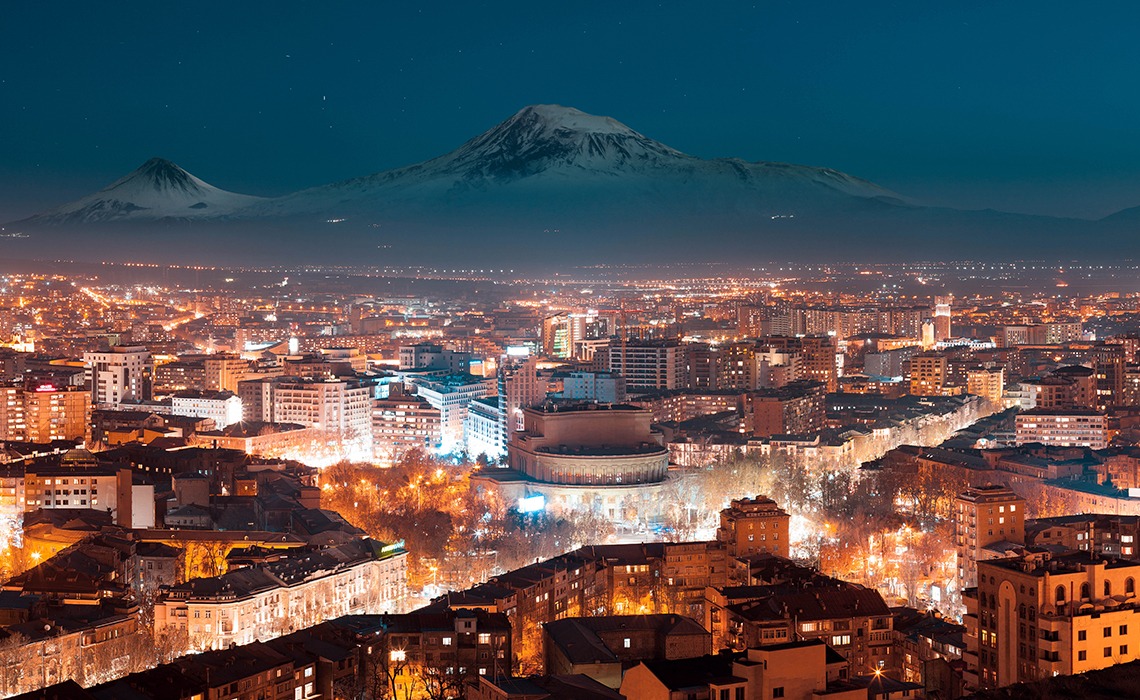 The Armenian capital of Yerevan has landed in the 21 spot of RankingRoyals' latest edition of a report on the safest cities around the world.
To measure a city's safety, the Index ranked 424 cities around the world considering the following factors:
– The level of crime
– Safety walking during daylight and night
– Mugging or robbery and car stolen
– Physically attacked by strangers
– Insulted or pestered by anybody
– Physical attack because of your skin color, ethnic origin, gender or religion,
– People using and dealing drugs
– Property and violent crimes
Based on these factors, cities receive a score between 0 and 100. With a score of 78.2, Yerevan is sandwiched between Ljubljana, Slovenia and Groningen, Netherlands. Abu Dhabi is rated as the world's safest city.
Source: PanArmenian