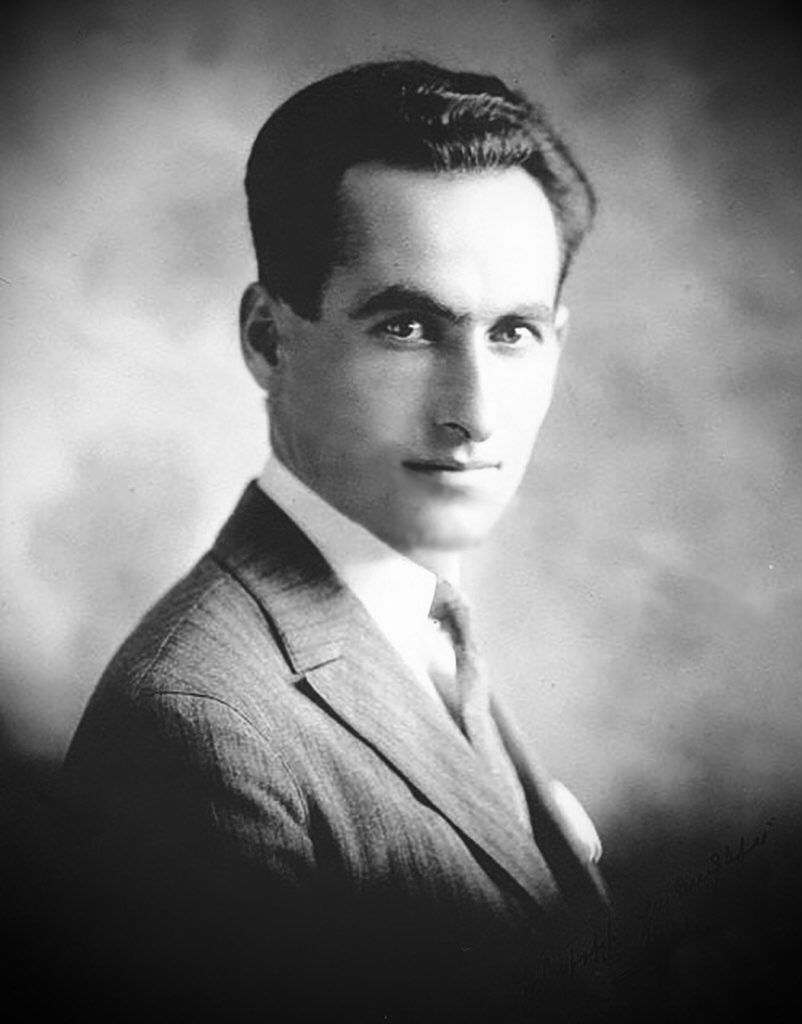 "I have killed a man. But I am not a murderer," Soghomon Tehlirian.
On this day in 1921, Armenian revolutionary Soghomon Tehlirian carried out Operation Nemesis, seeking justice for the Armenian Genocide. Tehlirian traveled to Berlin and assassinated Talaat Pasha, one of the masterminds behind the genocide committed against the Armenian people. Tehlirian was part of an underground group of Armenian nationalists dedicated to avenging the genocide committed against their people.
Operation Nemesis targeted key figures responsible for the Armenian Genocide, many of whom were living in exile in Europe. The operation resulted in the deaths of several high-ranking officials, including Talaat Pasha, Jemal Pasha, and Djemal Azmi, among others. Tehlirian was subsequently arrested and put on trial but was acquitted by a German court on the grounds that he was seeking to avenge his people and not commit murder out of personal motives.
Today, we remember the victims of the Armenian Genocide and honour the bravery of those who sought justice for their people.