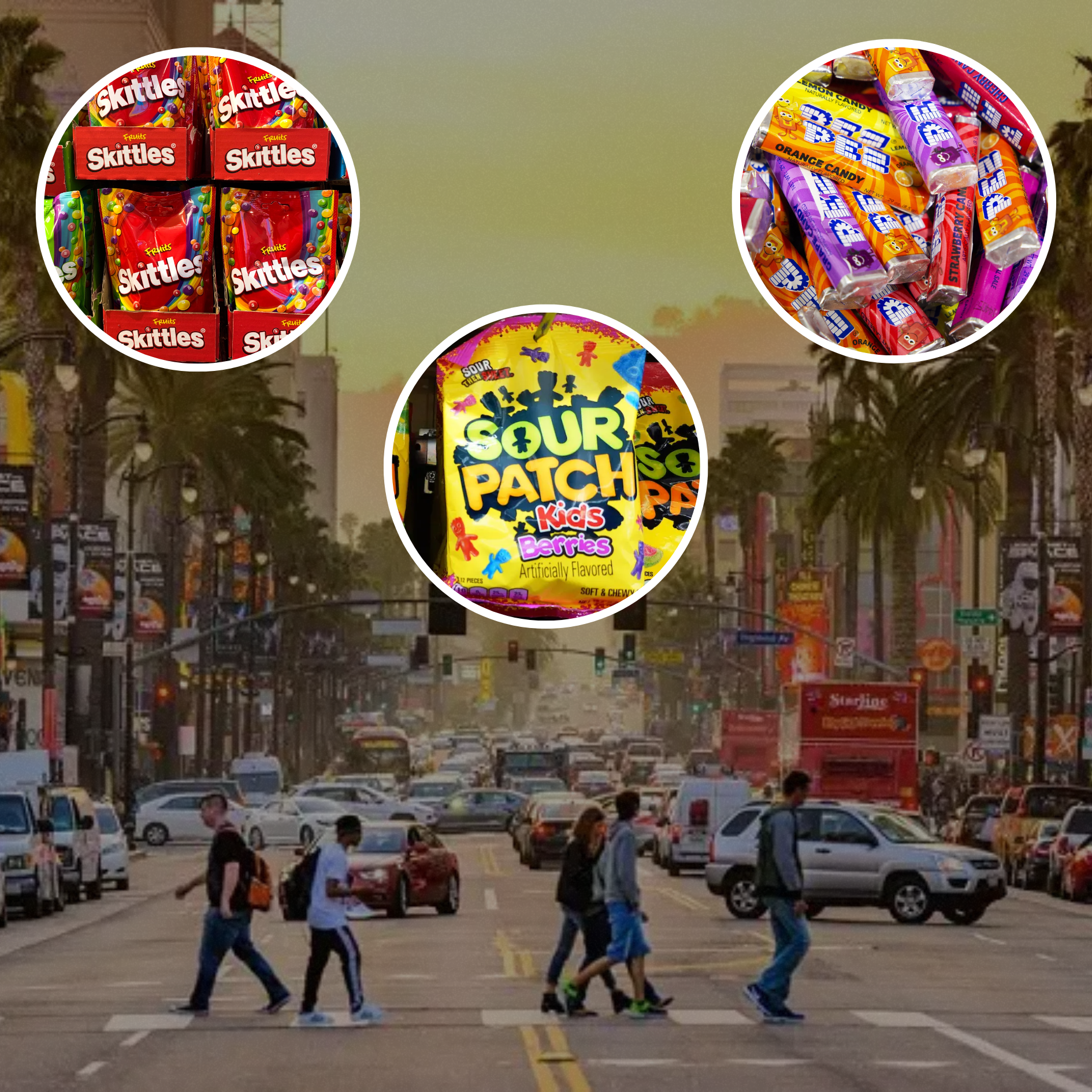 One of California 's state lawmakers is proposing a ban on additives used in several candies including Skittles, Pez, SourPatchKids and more.
These harmful additives have been linked to cancer, organ damage and potential harm to DNA. Some of these additives include brominated vegetable oil, potassium bromate, titanium oxide and Red 3.
Supporters of the proposed law state "Californians shouldn't have to worry that the food they buy in their neighbourhood grocery store might be full of dangerous additives or toxic chemicals".
Source: New York Post