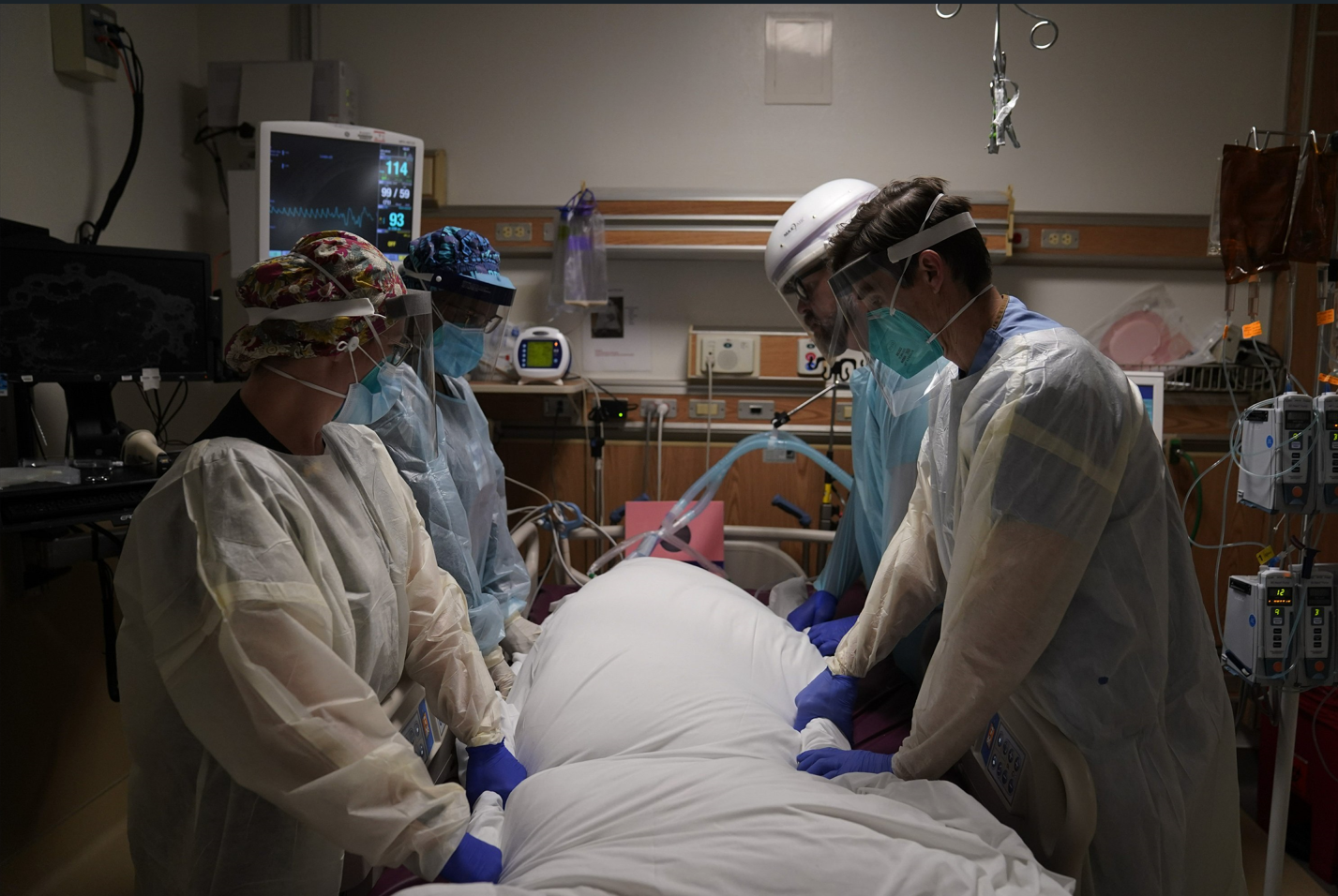 Charges have been filed against executives of Silverado Senior Living Management Inc. after a COVID-19 outbreak that led to the deaths of 13 residents and an employee in the early days of the pandemic. The Los Angeles County District Attorney George Gascón announced the charges today, including felony elder endangerment.
According to the DA's office, in March 2020, a patient was accepted from New York without testing that individual for COVID-19. This allegedly led to more than 100 infections, 13 patient deaths, and a 32-year-old nurse who treated the patient. The outbreak was said to be one of the worst at any facility in California.
The corporation, its CEO and corporate officers, and a facility administrator are facing charges. Three managers have been identified and are facing charges that include 13 felony counts of elder endangerment and five felony counts of violation causing death.
Silverado Senior Living Management Inc. has released a statement denying all charges, calling them "baseless and egregiously contradict the facts." The corporation entered a not-guilty plea on Tuesday. Those who died ranged in age from 32 to 94.
Source: abc