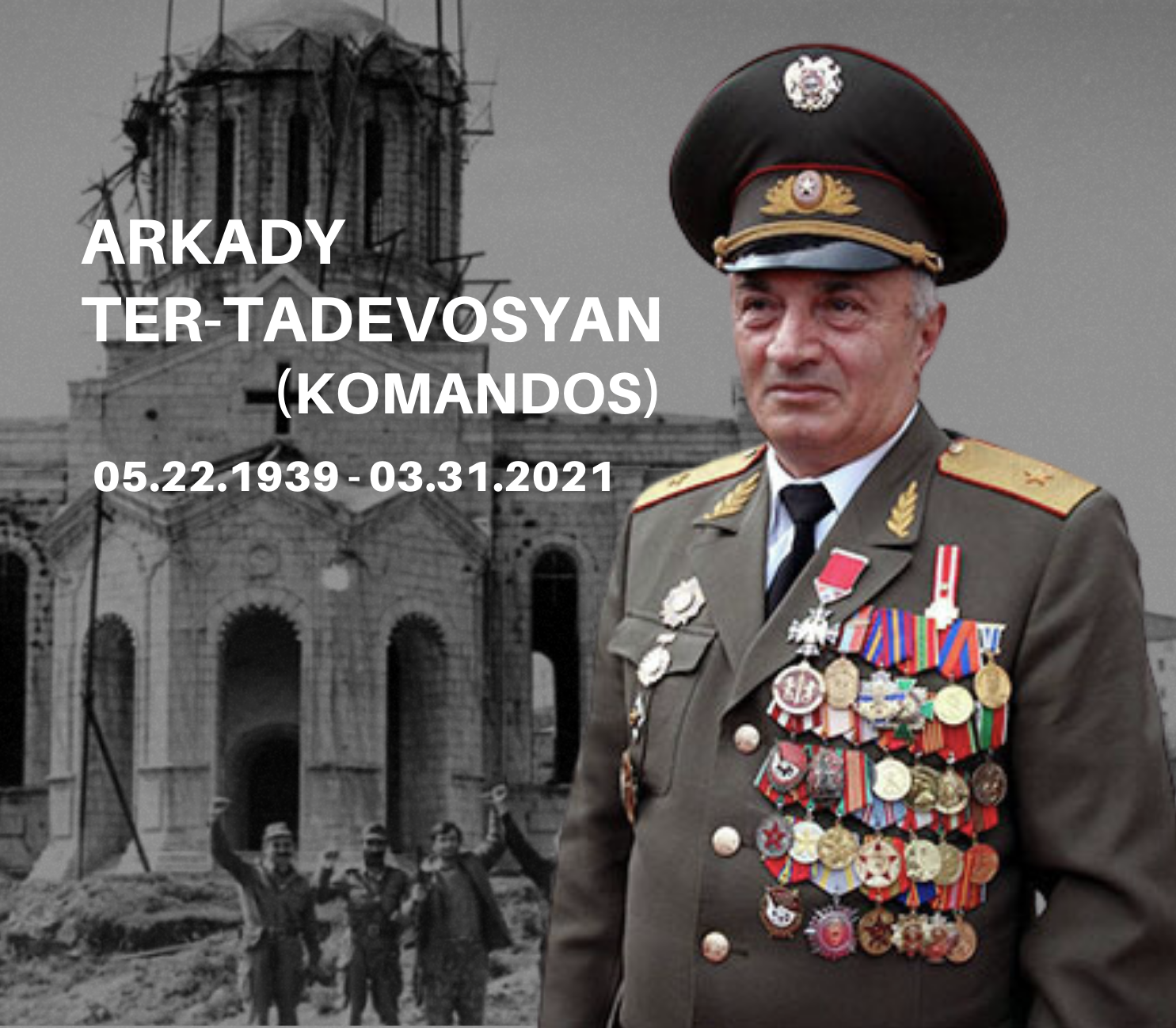 Today, we remember the life and legacy of Arkady Ter-Tadevosyan, also known as Komandos, on his Memorial Day.
A true hero and warrior of the Armenian people, Komandos led the Armenian forces during the 1st Artsakh War and played a pivotal role in the capture of the town of Shushi. He embodied the values of dedication, courage, and selflessness, serving as an outstanding example for all Armenians.
Let us honor his memory by continuing to fight for justice and a better future for our nation.
Rest in peace, Komandos.