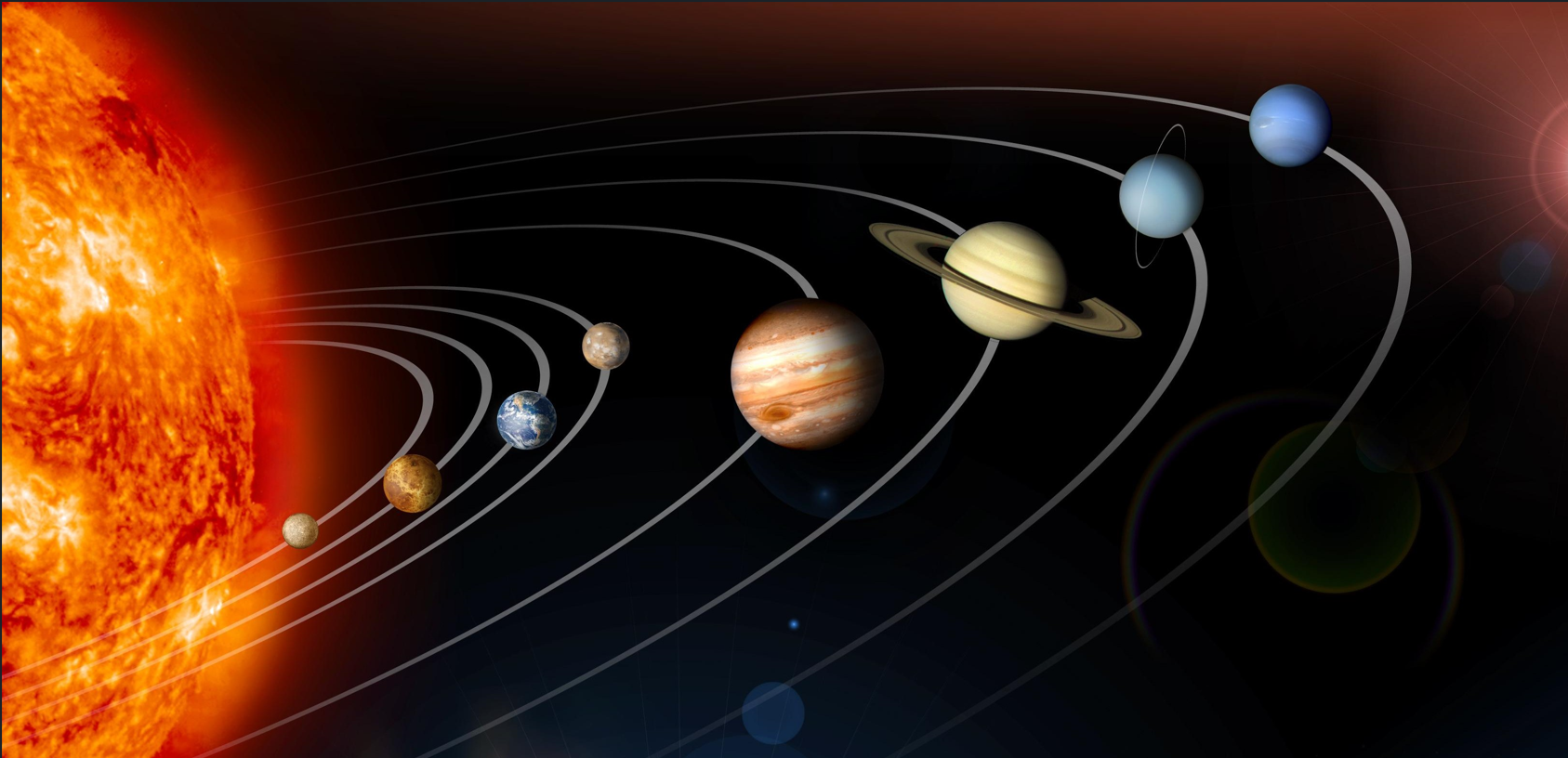 Get ready for a celestial treat on March 28th as Jupiter, Mercury, Uranus, Mars, and Venus align in the sky shortly after sunset!
This rare alignment of five planets is a sight to behold, with two of the brighter planets, Mercury and Jupiter, visible near the horizon, while Venus shines higher up in the sky. And if you have binoculars, you might just be able to catch a glimpse of Uranus, too!
While it's not uncommon to see two or three planets in the sky at the same time, an alignment of five is a rare event that occurs only a few times every few years. Don't miss out on this unique opportunity to witness these planets coming together in a small section of the sky!
Whether you're an avid stargazer or just enjoy admiring the wonders of the universe, this alignment is definitely worth taking the time to observe.
Source: Daily Male