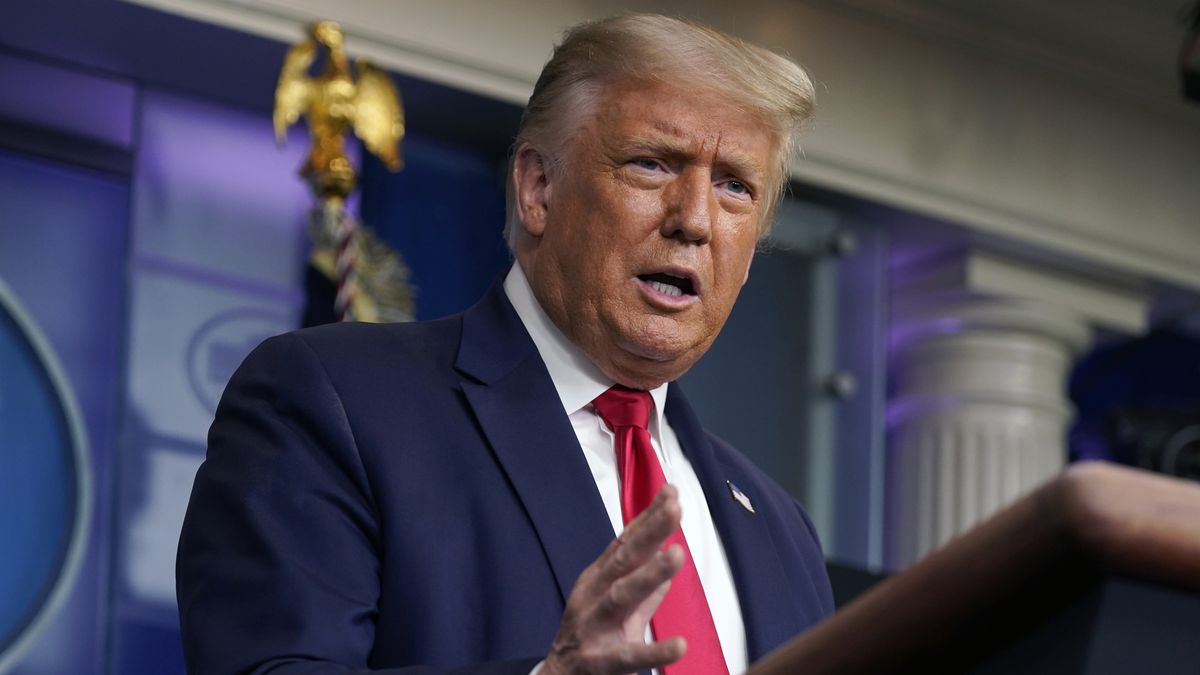 Former US President Donald Trump will be charged over hush money payments made to a porn star just before the 2016 presidential election.
The details of the case against him have not yet been released.
A grand jury has voted to indict him after investigating a $130,000 pay-out to Stormy Daniels in an attempt to buy her silence over an alleged affair.
Mr Trump, 76, denies wrongdoing. He is the first serving or former US president to face a criminal charge.
The office of Manhattan District Attorney Alvin Bragg, who has been pursuing the investigation, confirmed that it had contacted Mr Trump's attorney to "co-ordinate his surrender" on unspecified charges.
Donald Trump faces more than 30 counts related to business fraud in an indictment from a Manhattan grand jury, according to two sources familiar with the case – the first time in American history that a current or former president has faced criminal charges.
Trump is expected to appear in court on Tuesday.