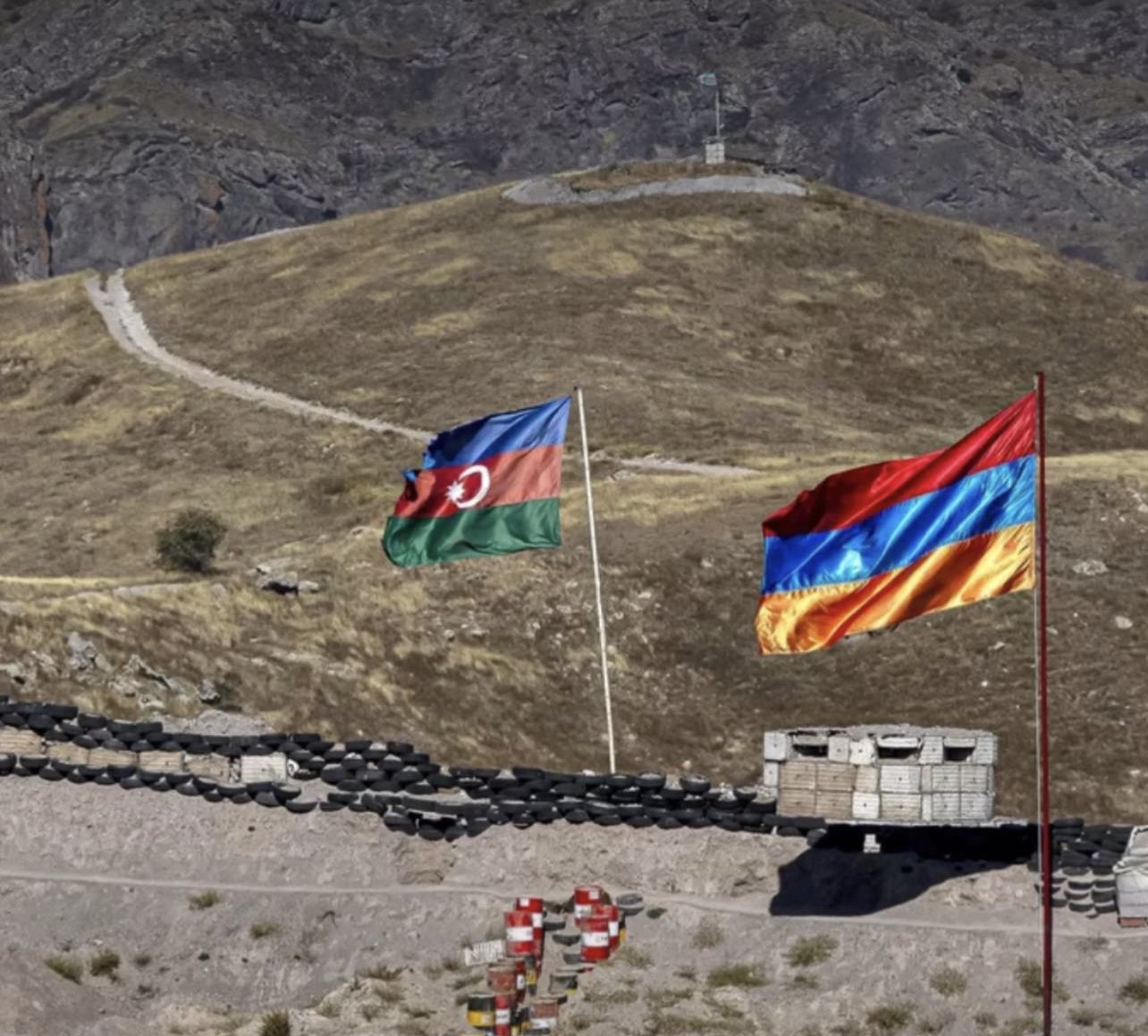 The armed forces of Azerbaijan, once again violating the obligations assumed by the Tripartite Statement of November 9, 2020, on March 25 in the Shushi-Lisagor sector violated the line of contact established by the same document and ensured a certain positional advancement in the territory of the Artsakh Republic.
The authorities of the Artsakh Republic immediately informed the command staff of the Russian peacekeeping forces about another gross violation of the provisions of the Tripartite Statement, taking into account the mission and functions assumed by them pursuant to the document. The authorities expect the peacekeeping troops to take practical steps in order to eliminate the consequences of this violation and prevent new ones.
The false claim of the Azerbaijani side about the use of the Stepanakert-Ghaibalishen-Lisagor mountainous road for the purpose of transporting ammunition is just a pretext for their next aggressive and destructive actions. On March 5, they attacked and killed three police officers on duty and injured another one with the same claim.
The authorities of Artsakh have stated several times that under the conditions of the blockade that started on December 12, this mountain road is used for the organization of civil and urgent communication between Stepanakert and the four communities of Shushi region, which is carried out by tall vehicles, taking into account the very difficult and dangerous terrain of the area.
The existence and normal activity of the Defense Army does not pose any threat to anyone, as it is intended exclusively for self-defense, considering the real and immediate dangers and threats against the physical existence and security of the people of Artsakh.
Source: Public Radio of Armenia