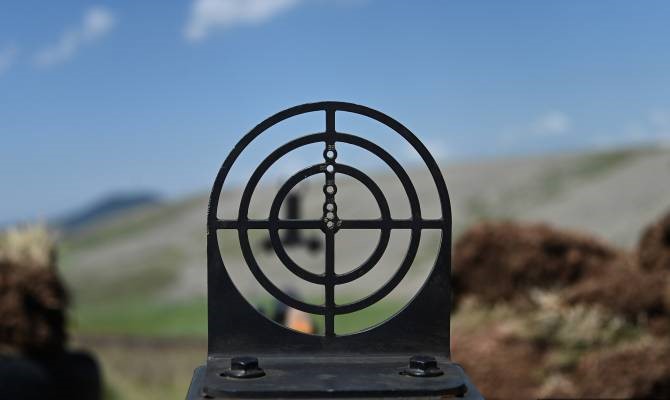 The Foreign Ministry of Artsakh has strongly condemned the recent ceasefire violations by Azerbaijani armed forces in the Askeran, Martakert, and Martuni regions of the Republic of Artsakh.
The violations occurred immediately after a meeting between representatives of Artsakh and Azerbaijan, mediated by the Russian Peacekeeping Contingent. The actions of the Azerbaijani side, in the midst of discussions on lifting the illegal blockade of Artsakh and the unblocking of the Lachin Corridor, indicate a lack of commitment to their obligations as outlined in the International Court of Justice order.
Artsakh calls on the international community to put pressure on Azerbaijan to curb its destructive actions and intentions aimed at resolving issues by force.
Source: Armenpress