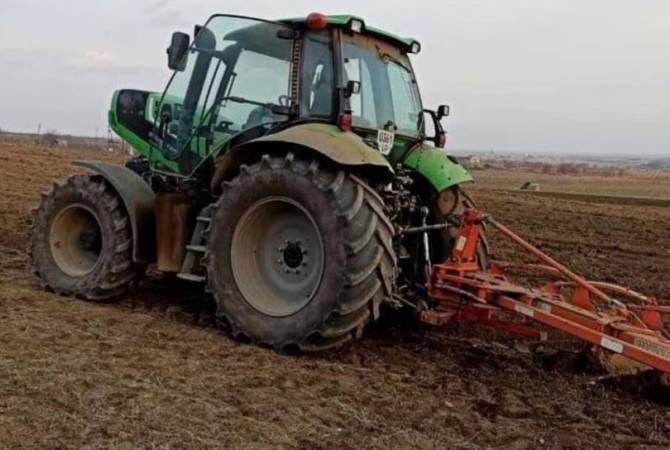 On February 28 and March 1, Azerbaijan opened fire in the direction of citizens carrying out agricultural work in the Martuni region of the Republic of Artsakh, the Police of Artsakh Ministry of Internal Affairs informed on its Facebook page.
On February 28, around 4:55 p.m., Azerbaijani servicemen fired from their combat positions from different calibre firearms in the direction of 53-year-old A. Avanesyan from Murishen village, Martuni region, while carrying out agricultural work with a tractor in the area called "Under the Asphalten" of the administrative area of Berdashen village, as a result of which the agricultural work was stopped.
Azerbaijan violated the ceasefire regime today as well.
On March 1 at around 14:00, Azerbaijan opened fire from their military positions in the direction of 59-year-old S. Vardanyan from the Berdashen community, which caused the agricultural work to stop.
Martuni regional police department prepared materials and presented them to the Russian peacekeeping troops. There are no casualties.
Source: Armenpress