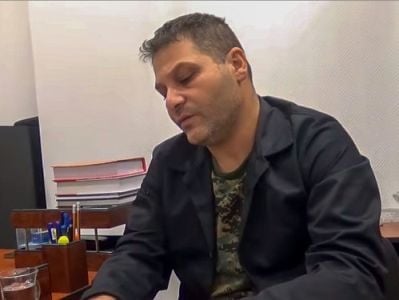 Another captured Armenian, Lebanese Armenian Vicken Euljekjian, was sentenced in Baku to 20 years in prison, according to Azerbaijani media.
He was accused of "terrorist activities."
According to a Baku court decision, he will spend five years in prison, and the rest—in a correctional facility.
Ignoring all calls from the international community, the Azerbaijani authorities continue to illegally detain Armenian captives and put them on trial.
Source: news.am