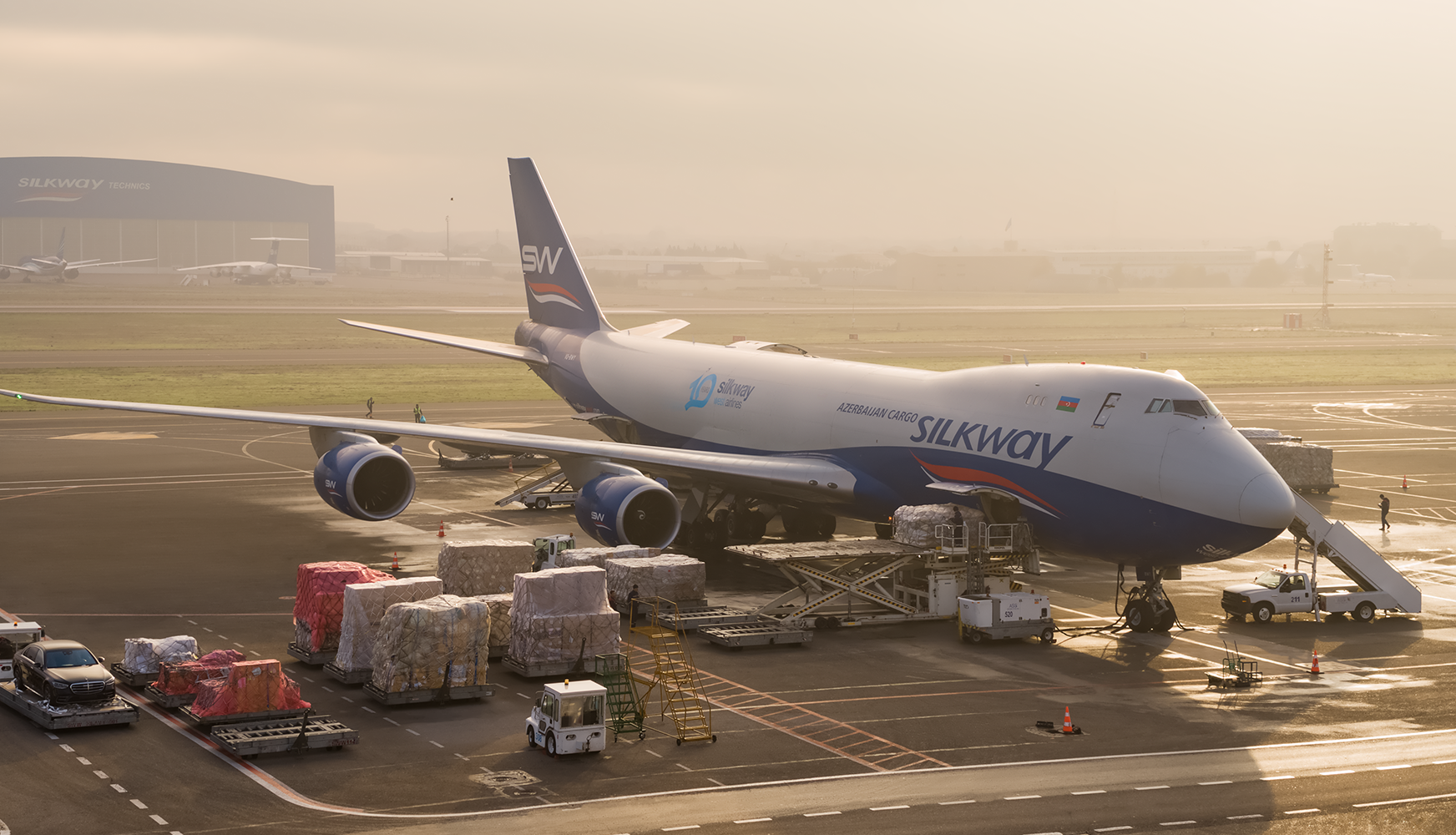 Haaretz investigation reveals that Azerbaijani Silk Way Airlines has landed at Israel's Ovda airbase at least 92 times in the past seven years, carrying weapons exports from Israel to Azerbaijan. Israel has a strategic alliance with Azerbaijan and reportedly sells them weapons worth billions of dollars, while Azerbaijan supplies Israel with oil and access to Iran.
The Mossad allegedly has a forward branch in Azerbaijan to monitor Iran, and Azerbaijan has even prepared an airfield intended to aid Israel in case it decides to attack Iranian nuclear sites. Reports suggest that the Mossad agents who stole the Iranian nuclear archive smuggled it to Israel via Azerbaijan. Azerbaijan has officially reported that Israel has sold it the most advanced weapons systems, including ballistic missiles, air defense and electronic warfare systems, kamikaze drones and more.
Israeli aviation law forbids the routine transport of explosives from Ben-Gurion Airport, as it is located in a densely populated area. The only airport permitted to import and export explosives is the Israel Air Force base in Ovda. This investigation raises questions about Israel's arms exports and its involvement in the geopolitical tensions in the region.
Source: PanArmenian