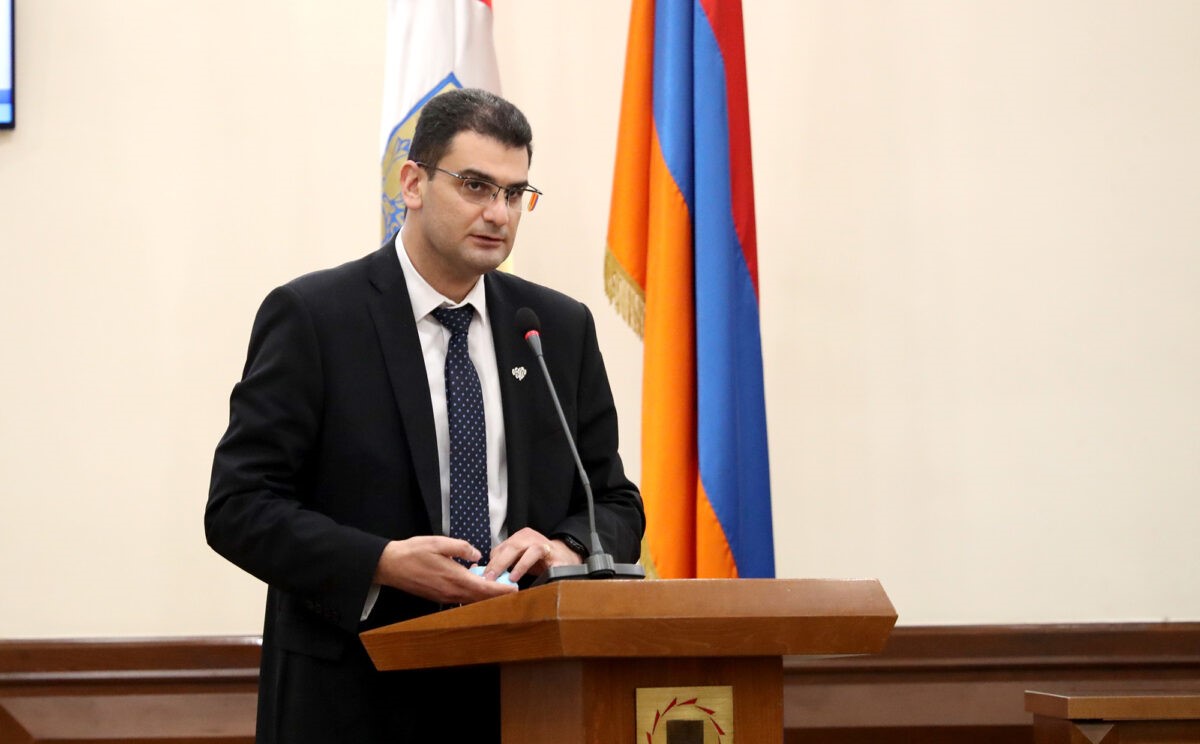 Yerevan Mayor Hrachya Sargsyan announced his resignation at the sitting of the Yerevan City Council, several months before upcomig elections.
"It was an honor for me to be the Mayor of Yerevan, to serve the city, and will continue to serve the Republic of Armenia," he said.
He said Deputy Mayor Tigran Avinyan will lead the Civil Contract Party list during the upcoming elections.
Source: Public Radio of Armenia