American-Armenian Rap Artist Super Sako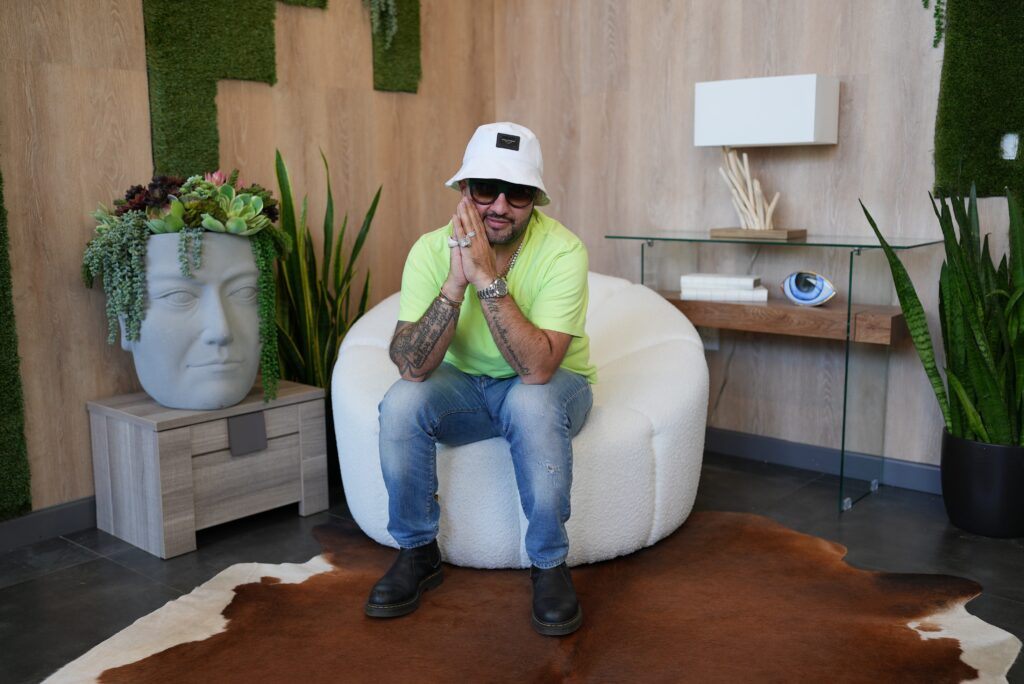 Super Sako is a well-known American-Armenian rap artist who was born in Yerevan, Armenia.
Super Sako revealed that he was born and raised in a musical family, and that he developed a love for music at a young age.
This helped his eventual transition into professional music when he decided to pursue music as a career. Within a short time, he began writing his own songs, which quickly earned him a devoted fan base.
Super Sako has collaborated with numerous talented and well-known artists, as well as numerous well-known American music labels. His most recent collaboration was with a well-known American rapper Offset.
The total number of views on Super Sako's YouTube page has reached 300 million.
Credits:
Produced by: AB Media USA