Patrick Bet-David's story is a captivating and an inspiring one. It is the true definition of what rags-to-riches means and how it is fueled by determination, freedom, and opportunity. Patrick's successful American Dream had a humble beginning, as a young immigrant escaping the war in Iran with his parents.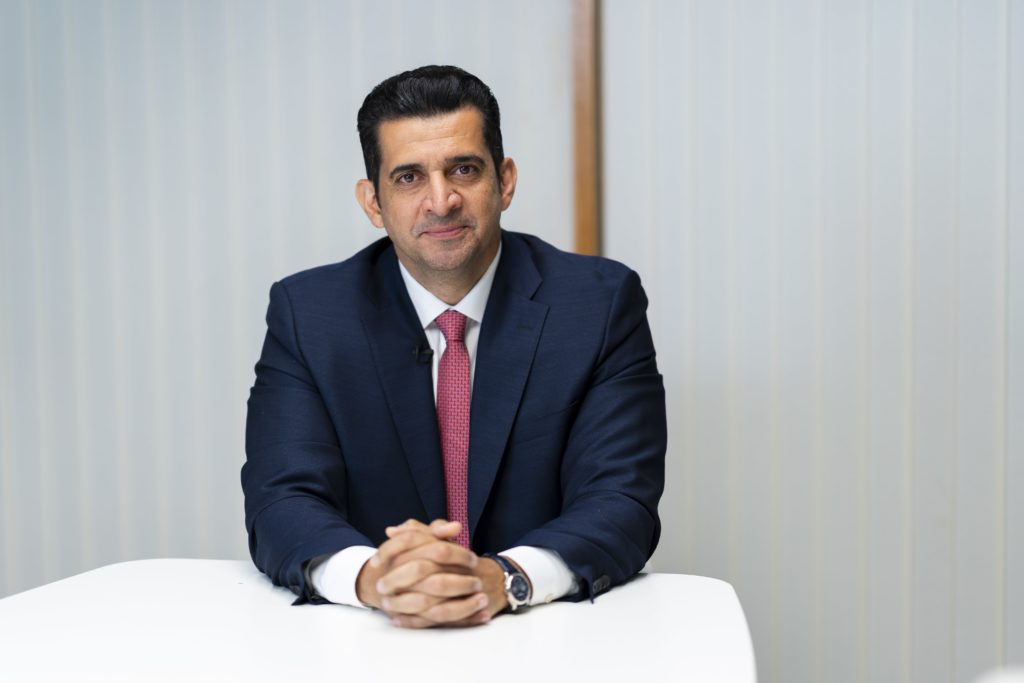 In the interview, Patrick Bet-David discusses about his amazing story, as well as his Armenian roots, the impact the Armenian culture has had in his life, and his thoughts about the past year events in Armenia, Nikol Pashinyan, and the Armenian Genocide.
Watch the full interview to learn more about the amazing Patrick Bet-David.
Full interview is live on our YouTube Channel:
Credits:
Produced by: AB Media USA
General Sponsor: Top Travel Agency
Shot & Edited by: 205 Vision
Special thanks to Valuetainment team for cooperating and getting the interview done.